Selected Live Performances (Being Updated)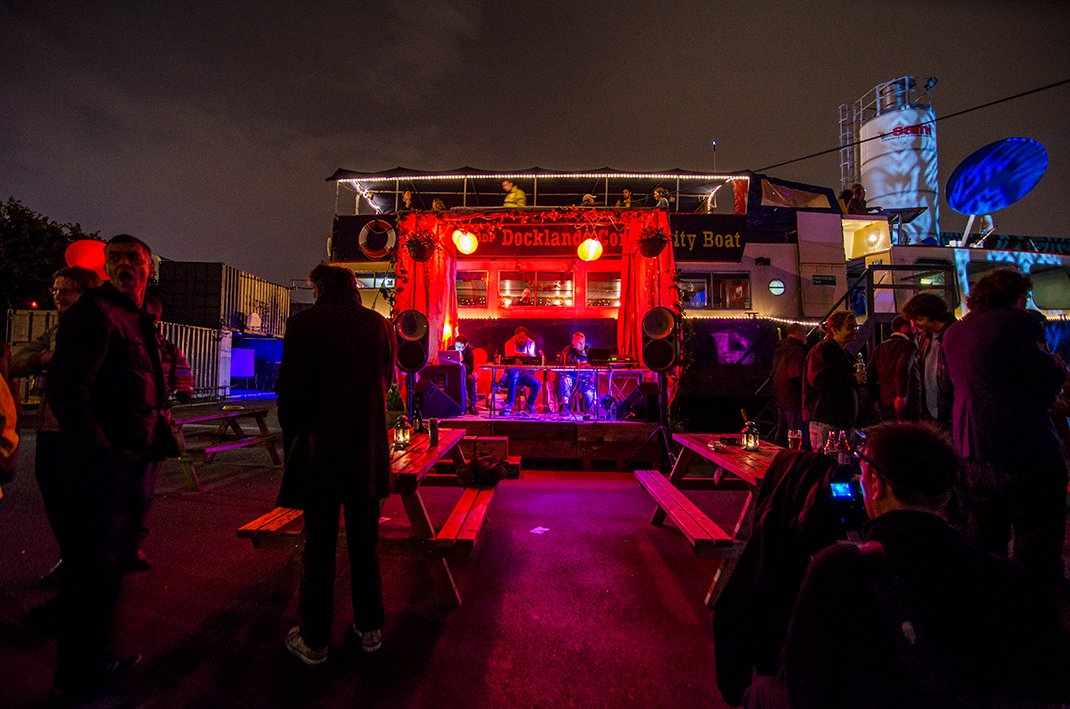 Live collaboration with Shiell & Cree. Lugus. Cody Dock, London. August 2013. Audio to be added soon.
"Dehvidoffs Kode Wattah" live collaboration with Jim Bouwer. JT Soars. Nottingham. 2012
"Sergeant Sir Ringe" live collaboration with George Rogers. Hull, June 2002
Rehearsing & Improvising for documentary. High quality audio recording will be added soon.
Up Next:
Mixed Studio Archive & Works in Progress